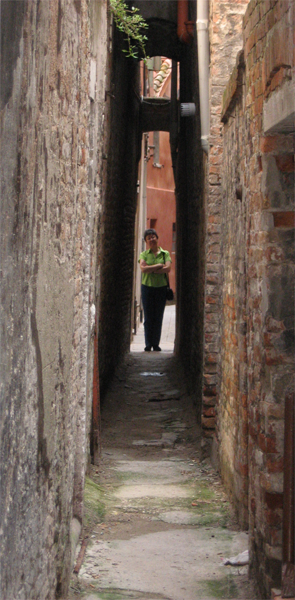 Welcome to Susan's website. Please enter and explore.
Susan Aihoshi is a
sansei
, or third generation Japanese Canadian. She was born in Toronto, a city she loves and where she has lived all her life.
She studied at the University of Toronto and has two degrees in English literature. Susan has worked in publishing for most of her career.
Now she is a first-time author with the publication of
Torn Apart
, part of Scholastic's Dear Canada series. This book explores the experiences of a young girl living in Vancouver in 1941 and what happens to her and her family after Japan bombs Pearl Harbor.
Susan has a special interest in Japanese Canadian issues. She is currently at work on another book about the internment years.