In September 2009, I travelled to Alberta and British Columbia to research material for
Torn Apart
. Here is how I came to visit some of the places that are described in the book and to learn more about Japanese Canadian history as well as my own family's.
My journey began in Red Deer Alberta where I interviewed my father's oldest brother. He told me fascinating stories, not only of the Aihoshi family's life in Vancouver before the war but what happened after Pearl Harbor.
Leaving Alberta, I crossed the Rockies and headed to the remote Slocan Valley where many of the internment camps for Japanese Canadians were located during World War II.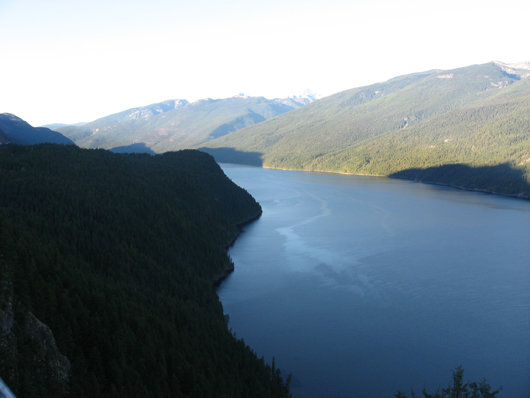 Both my mother and my father's families had been sent to New Denver, a small village on the shores of Slocan Lake. Back then New Denver's population was about 300 people, so an influx of over a thousand Japanese Canadians had a dramatic effect. Today, most of them have left but the village is the location of the
Nikkei Internment Memorial Centre
, a national historic site.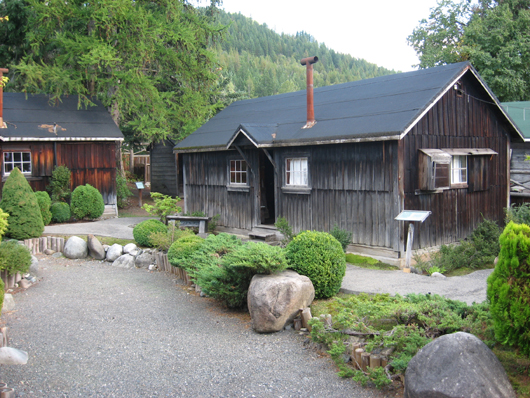 It was a very moving experience for me to walk through some of the buildings where families like my own once lived.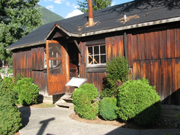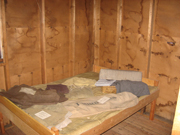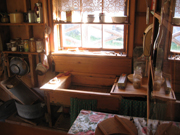 In Rosebery, another internment camp north of New Denver, nothing exists today to show that several hundred people once lived there and where my mother and her sister taught school.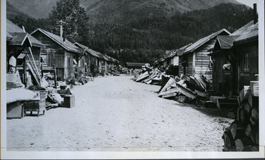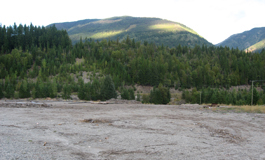 1942 Rosebery photo courtesy of the Japanese Canadian Cultural Centre.
Not far from New Denver is Kaslo, another town where Japanese Canadians were interned. The Langham Hotel once housed several of them but today the Langham is home to the Langham Cultural Society. In the old building, visitors can tour the
Japanese Canadian Museum
and see how entire families were crammed into hotel rooms meant for one or two people.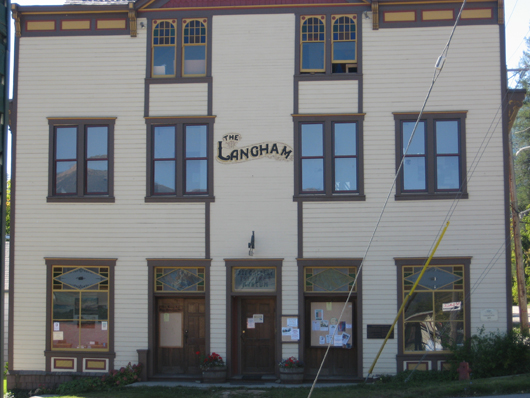 Along a winding road between New Denver and Kaslo is Sandon, once a thriving mining town and now largely abandoned. It was here that my father, uncle and their friends fixed up the old buildings to house Japanese Canadians sent from Hastings Park. My uncle told me some unforgettable stories about Sandon and New Denver, some of which appear in
Torn Apart
.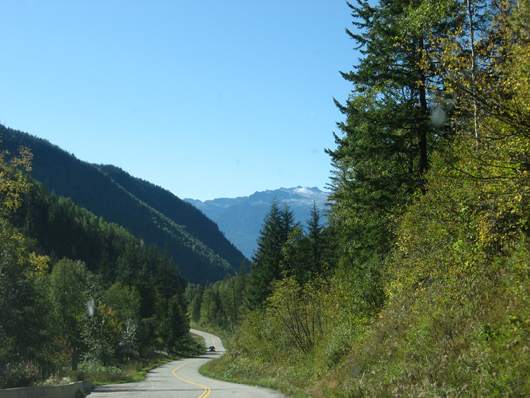 All photos copyright Susan Aihoshi except as indicated.