2321 Oxford Street in Vancouver was Mary's family home in
Torn Apart
. In real life, my mother lived there until 1942. The house was later torn down along with many others on that street. An apartment building stands there today.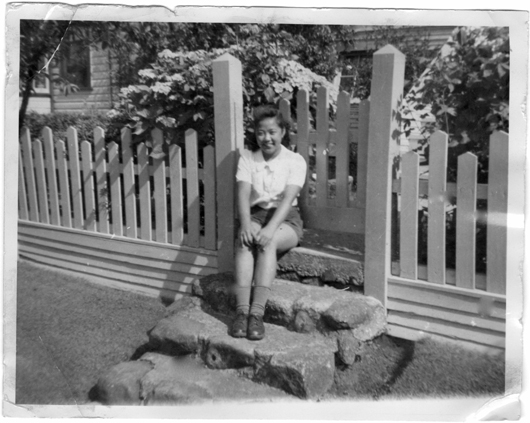 My mother and Skippy, the family dog that was the inspiration for Rags in
Torn Apart
.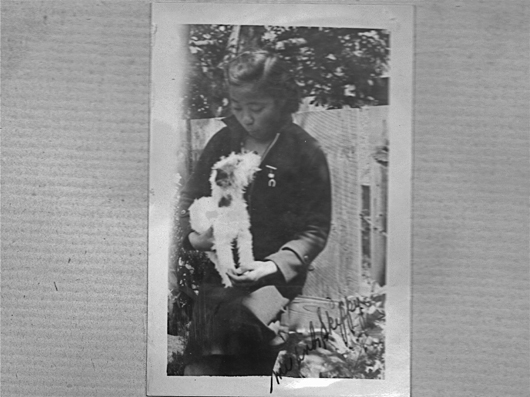 This photo, taken at Guide camp, shows my mother's childhood friend and fellow Girl Guide, Margaret Carlson, the model for Maggie.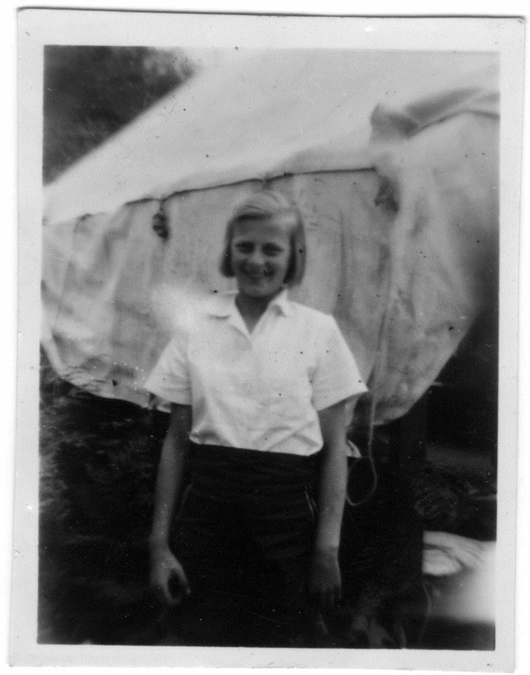 My mother's class photo at Templeton Junior High in Vancouver. She appears in the front row, beside the teacher.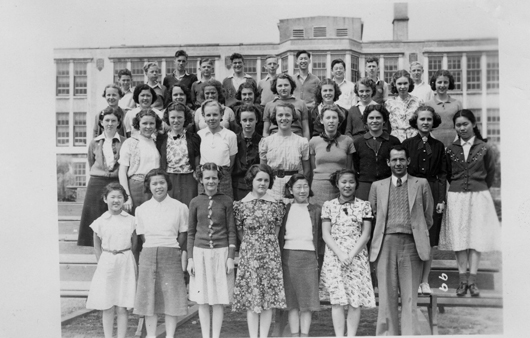 My mother's grandfather, the inspiration for Mary's
geechan
.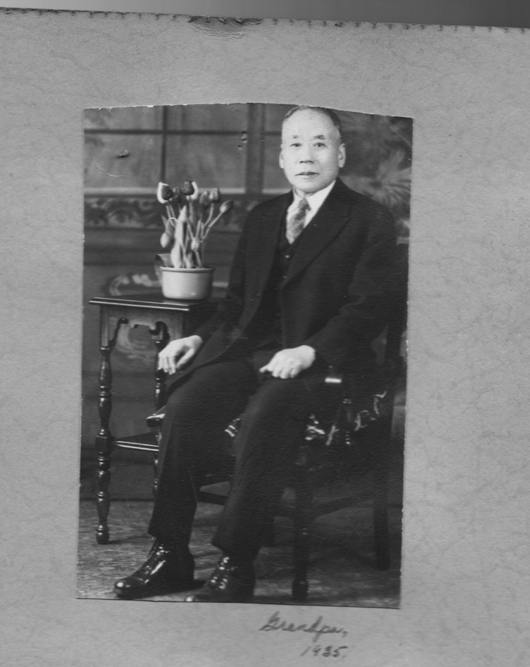 This photo was taken in 1941 when my mother went strawberry picking, the same summer that Mary does.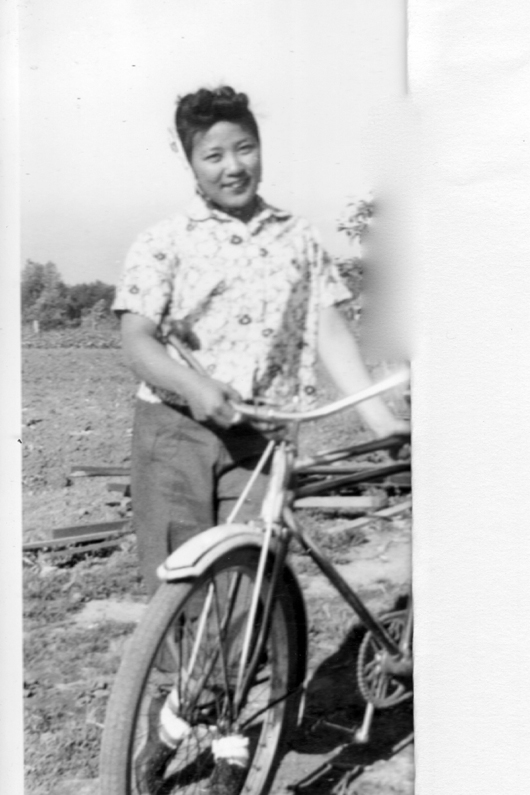 There really was a
Yellow Peril
game. This one belonged to Joy Kogawa and her brother and was played by them while they were interned in Slocan.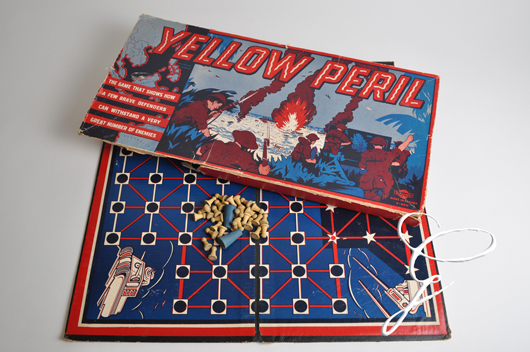 Courtesy of Galt Museum & Archives of Lethbridge.
These tents in Slocan are like the ones Mary sees in New Denver.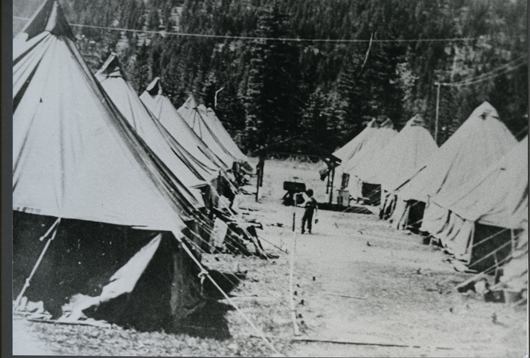 Courtesy of the Japanese Canadian Cultural Centre.
There was record snow in the internment camps during the winter of 1942 to 1943. The third one shows Rosebery where Mary and her family spend those terrible few weeks.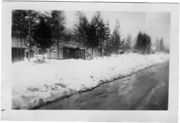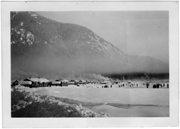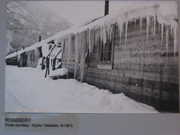 When I was a young girl unaware of the evacuation, I envied my mother's and her friends' life in the B.C. interior! Here they are boating on Slocan Lake in 1943.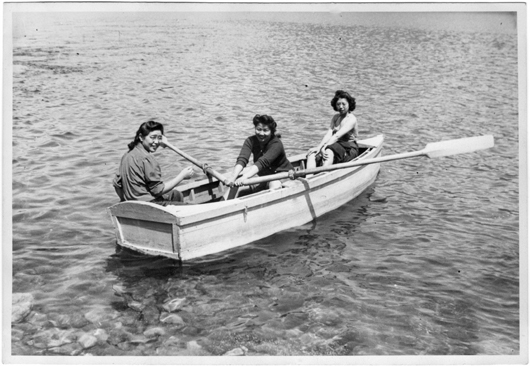 My mother and her family with other members of the congregation of
St. Anthony's parish in New Denver on Easter Sunday, 1944.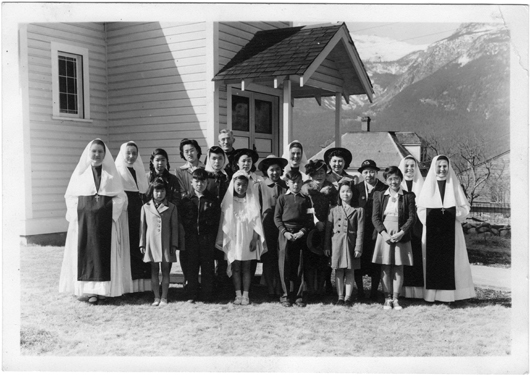 All photos copyright Susan Aihoshi except as indicated.